A short poem I'm working on (written in iambic pentameter). Inspired by Dante's Prayer; you can listen to the song by clicking the link.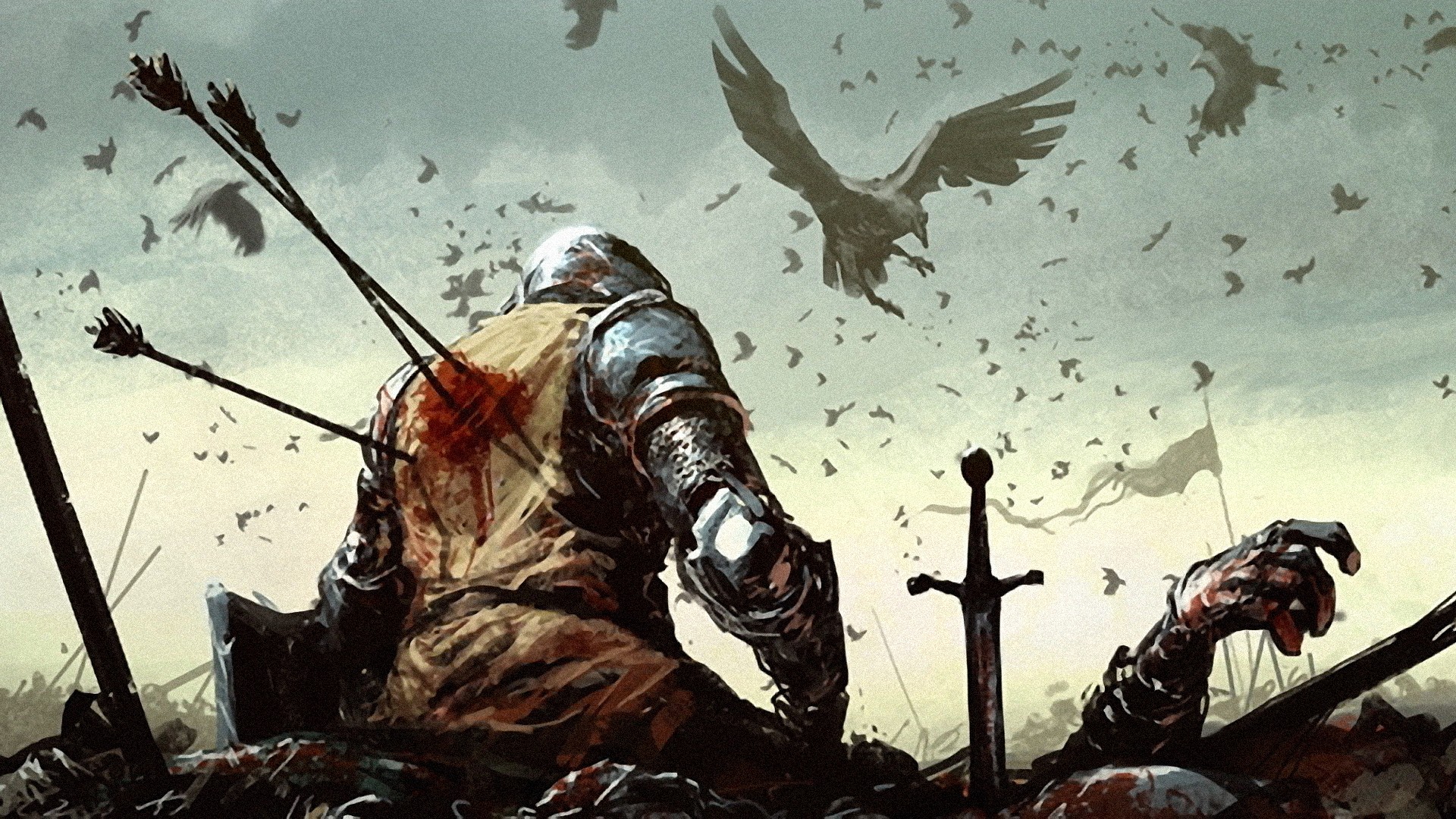 Google Images
---
Soothe My Weary Soul
Breathe life and joy into this feeble heart,
Accentuate each sinew now with might,
And turn my gaze to heaven high in hope,
For life I seek amidst my earthly plight.
Each ear tuned fast to every sweetn'n
ing sound,
And those of harsh distraught bring somber prayer.
The soul replies with tension and remorse,
My silenced thought flees swiftly through the air.
Known paths oft traveled well by friends lie dry
Beneath the stars they shudder in despair,
Desiring soft caress of weary leathered foot,
Yet traveled not for fear of baleful snare.
I lie among the dewy, frozen leaves
My breath coagulates between the oaks;
The softened sound of woodlark in the trees
Now soothes my soul to rest from earthly yolks.
Dear friend, clasp hands with me in bravery,
And swear this day to walk in honest truth
For every step tread not in God's true will,
Is one step more to Hell-tormented youth.
---
Signed with soft silence,
Squeaks.